WARNING:

Being Balanced may cause extreme happiness,
compassion, inner peace, strength and an awesome body!





Open Group Meditation Sessions are every
Sunday at noon and Wednesdays at 7:00pm. RSVP is required for all sessions

Meditations are donation based

Check the Meditation page for more info, changes or cancellations!
Invest in yourself TODAY
and become the
BEST version of YOU!

(718) 989-9561 or
(917) 589-9164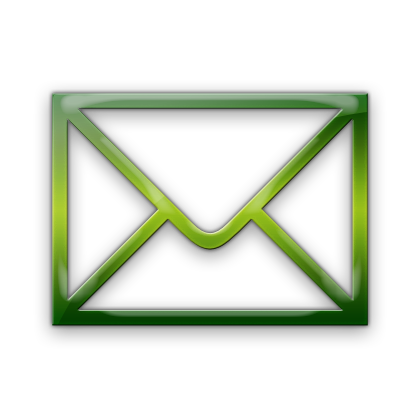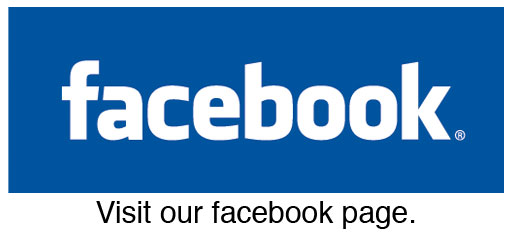 ---
JOIN OUR MONTHLY NEWSLETTER
Get updates on our special offers, news, events, discounts & helpful information.

---


Check out this Afterlife Journey
like no other by our very own
Dom Villella

---


Give the gift of wellness to
someone that you care about.
Choose any amount you want
for any of our services.
Find out more about
Gift Certificates here!