You are one step closer to easily becoming Happy, Healthy, and Balanced.
Professional Wellness is now
affordable
and
accessible
for everyone!
"A jou
rney of a thousand miles begins with a single step."
~ Lao Tzu


Book any appointment online fast and easy

Be Happy, Be Healthy, Be Balanced!


Be Balanced Wellness is by appointment only.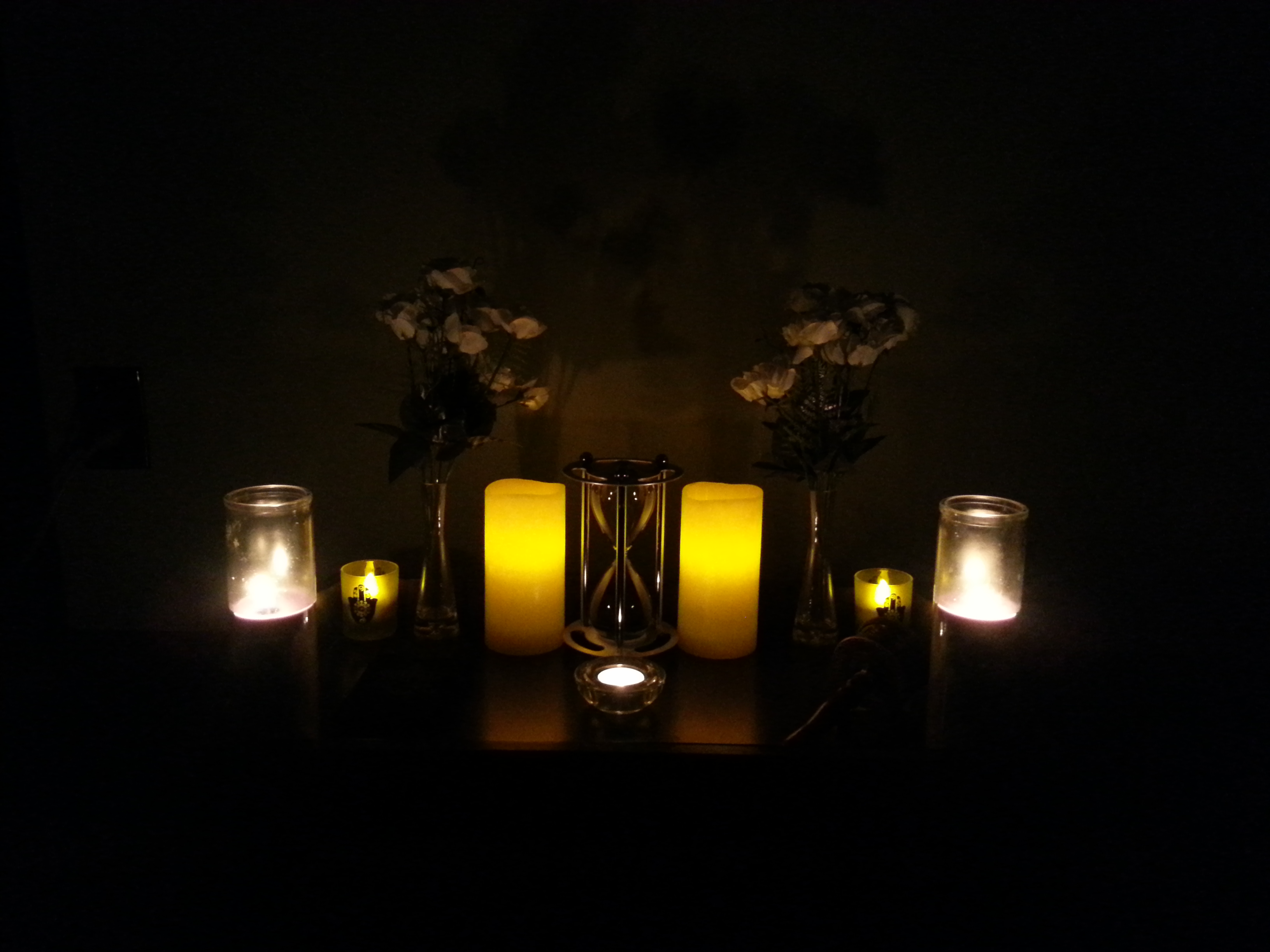 The Stress Specialist:
Choose from 7 different services to reduce stress and
learn to live your life free of stress. Free consultation to help you decide
which service will work best for you. Custom sessions designed just for you.
What are you waiting for? A stress free life is calling!